Cinds
IVE - Dental Assistant
Introduction
I have professional experience as a dental assistant and am knowledgeable about many dental software programs, including Softdent, Dentrix, Eaglesoft, and others. I aim to utilize and practice my skills that I have learned to broaden my knowledge and to develop my personal growth that will uplift my professional career development.
Work Experience
Dr. Calugcugan's Dental Office
Virtual Dental Assistant
I am in charge of scheduling appointments, verifying insurance benefits, processing insurance claims, preparing and submitting treatment plans for approval, and speaking with and taking calls from patients.
Certificates
Completed On-the-job Training as a Dental Assistant
Dr. Renato L Calugcugan, DDS
Interest
I love to express myself through dancing. During rest times, I like to watch a lot of movies.
Motto
Always believe in yourself even if no one believes in you.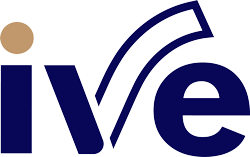 Awesome! We just need a few more Information and we're all set. We will contact you shortly.