What is a Virtual Medical Assistant?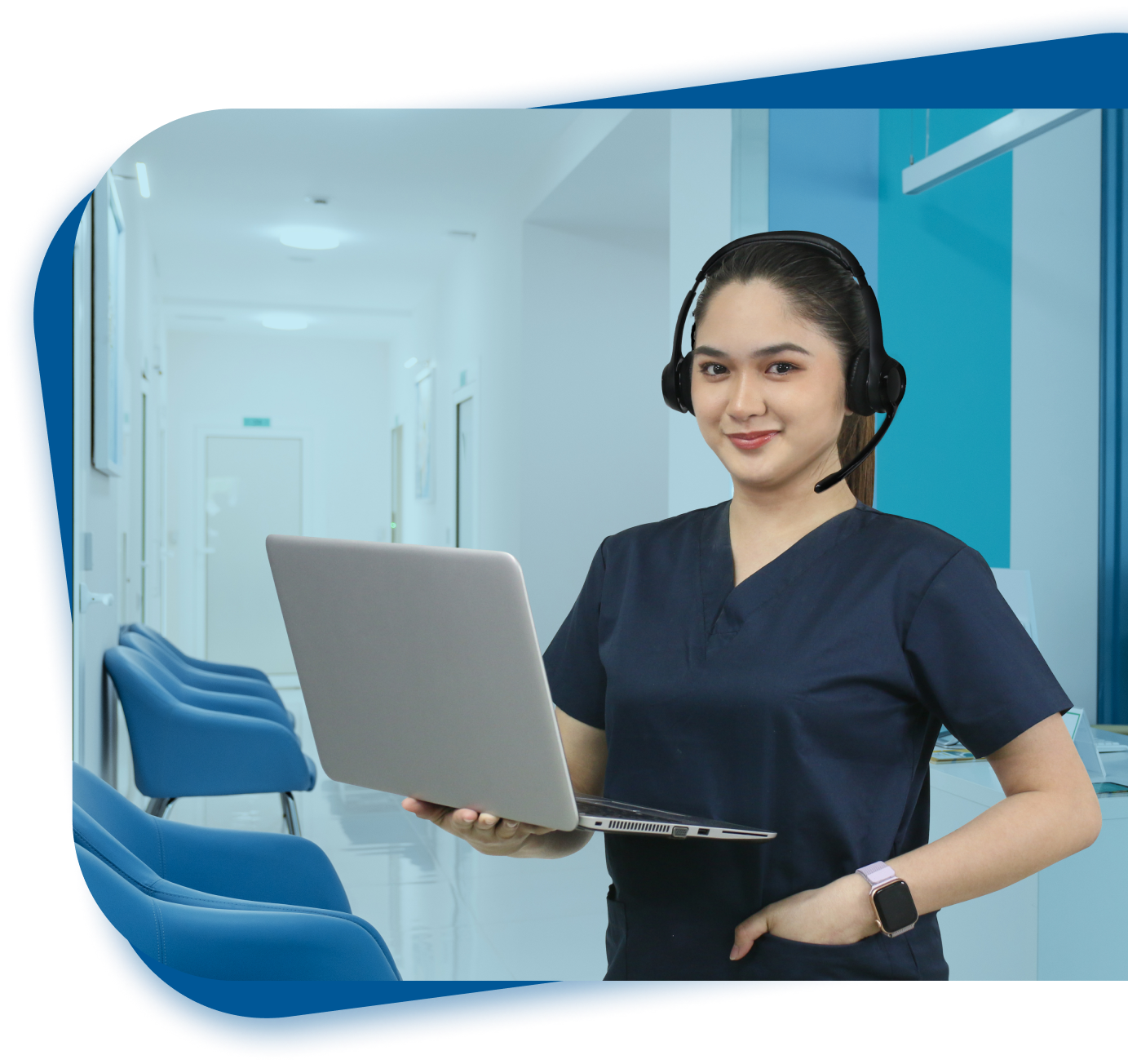 A Virtual Medical Assistant is a remote employee who performs tasks for medical practices such as prescription refills, insurance verifications, prior authorizations, EMR data entries, appointment scheduling, scribing, and other related tasks to the administration for doctors and healthcare practitioners that are similar to those performed by an in-house medical assistant.
Our VMAs have prior knowledge and experience as registered nurses in the Philippines. They are highly trained virtual assistants and demonstrate excellent communication skills with a high level of competency.