Zy
IVE - Dental Assistant
Introduction
I have professional experience as a dental assistant and am knowledgeable about many dental software programs, including Softdent, Dentrix, Eaglesoft, and others. I can adapt to different responsibilities, and my sincere friendliness and family values help me to establish relationships with patients.
Work Experience
Dr. Calugcugan's Dental Office
Virtual Dental Assistant
My responsibilities include welcoming patients, managing patient appointments, handling insurance tasks such as processing EOBs and claims, updating patient information, and tracking outstanding claims through aging reports.
Certificates
Completed Dental Assistant Training
Dr. Renato L Calugcugan, DDS.
Interest
I love watching documentaries.
Motto
Always believe in yourself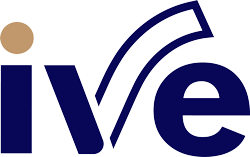 Awesome! We just need a few more Information and we're all set. We will contact you shortly.