Neen
IVE - Dental Assistant
Introduction
I am well trained as a virtual dental assistant and am a committed and optimistic person. I also have expertise with a variety of software programs. I'm also pleased to note that I have strong customer service abilities.
Work Experience
Global Strategic
Back Office Associate
Responsible for tasks such as data entry, email response, scheduling, or appointment setting.
iQor
Customer Service Representative
Communicates with consumers to give information about products and services, handle and address complaints, and offer information.
Transcom Worldwide
Customer Service Representative and Technical support
Addressing inquiries on the goods or services a business offers. Processing transactions and orders. Troubleshooting issues and fixing technical issues.
Certificates
Completed Dental Assistant Training
Dr. Renato L Calugcugan, DDS.
Interest
hiking, going to the beach, watching documentaries of serial killers.
Motto
Everything happens for a reason.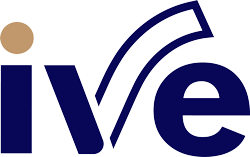 Awesome! We just need a few more Information and we're all set. We will contact you shortly.