Fam
IVE - Dental Assistant
Introduction
I have good work ethics and relationships with others because I am an empathic and compassionate person. I also went through dental assistant training, where I learned all of the skills needed to be an excellent dental assistant.
Work Experience
City Planning and Development Office
Freelance Transcriptionists
Transcribing legal proceedings, medical records, corporate meetings, or other conversations.
First Farmers Holding Corporation
Data Quality / Profiling Analyst
Perform data analytics, assess the data's quality, and recognize and interpret patterns or trends in data sets.
Certificates
Completed On-the-job Training as a Dental Assistant
Dr. Renato L Calugcugan, DDS.
Interest
Reading, watching videos, writing.
Motto
Whatever will be, will be.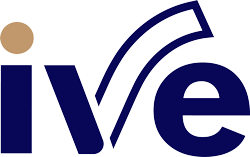 Awesome! We just need a few more Information and we're all set. We will contact you shortly.