Ches
IVE - Dental Assistant
Introduction
I have professional experience as a dental assistant and am knowledgeable about many dental software programs, including Softdent, Dentrix, Eaglesoft, and others. I aim acquire valuable knowledge and skills to complement those that I already have. In return, I will give my best service and determination to be an asset to your office and the desire to upgrade myself to support your office's success.
Work Experience
Dr. Calugcugan's Dental Office
Virtual Dental Assistant
I am in charge of scheduling appointments, verifying insurance benefits, processing insurance claims, preparing and submitting treatment plans for approval, and speaking with and taking calls from patients.
Interest
Cooking is the one I love the most, other than listening to old music to elevate my mood, and watching travel vlogs.
Motto
Do my best, so that I can't blame myself for anything.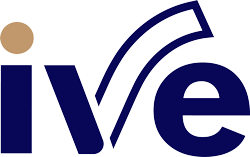 Awesome! We just need a few more Information and we're all set. We will contact you shortly.