Angelica
IVE - Dental Assistant
Introduction
I have professional experience as a dental assistant and am knowledgeable about many dental software programs, including Softdent, Dentrix, Eaglesoft, and others. I work diligently and compassionately in my job. I also excel in my tasks because of my strong communication abilities, flexibility, adaptability, and resiliency.
Work Experience
Dr. Calugcugan's Dental Office.
Virtual Dental Assistant
I am in charge of scheduling appointments, verifying insurance benefits, processing insurance claims, preparing and submitting treatment plans for approval, and speaking with and taking calls from patients.
Moises Padilla Elementary School
Encoder
I handle various administrative data responsibilities, including data entry and database maintenance.
Interest
I love playing chess, singing, writing poems, and watching horror movies and documentaries.
Motto
Life is tough but so are you.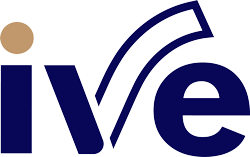 Awesome! We just need a few more Information and we're all set. We will contact you shortly.